Since 2017, Kouli Brands. has been the comprehensive e-commerce solution for passion-driven consumer lifestyle brands. With unique and innovative brands such as Hoodie Lab and Cozee, KB has successfully created and scaled market-leading companies, developing unique brands for unique lifestyles.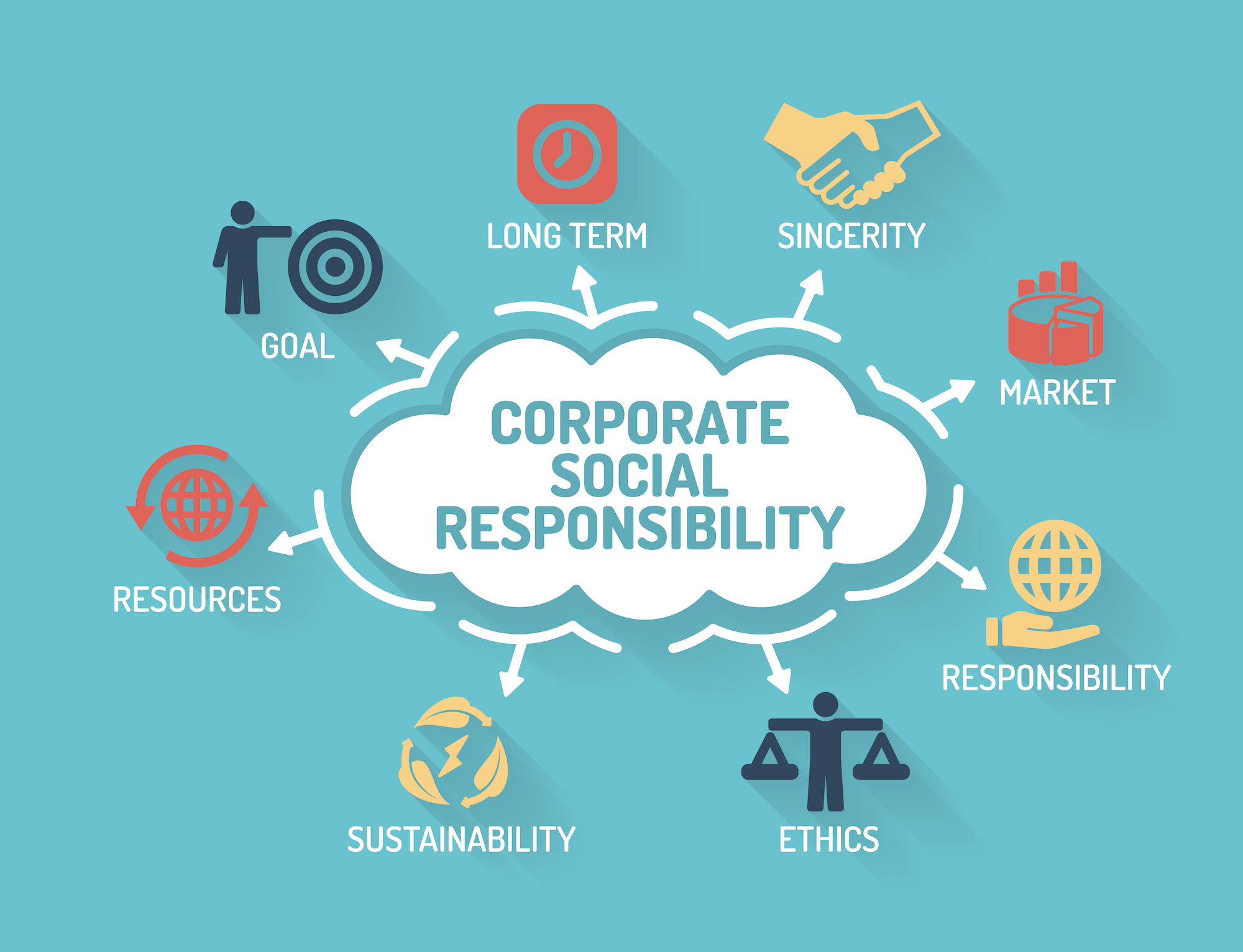 Kouli Bros. was created from commitment. This is also the principle that we follow in doing business. We are absolutely faithful to the business culture standards that we have developed.
At every stage of activity, our brand is based on four pillars: people, production, communication and natural environment. We pay equal attention to each of them to be a better company for our customers, employees and ourselves. Simply and straightforwardly.
KOULI BRANDS AB
Company Registration number: 559423-4972
VAT number: SE559423497201
Gyllenstiernsgatan 6 11526. Stockholm Sweden